With some stronger winds ahead of the rain.
London Times
Rain will soon spread in to leave a wet afternoon.
London Times
A cold start with mist in places.
Metro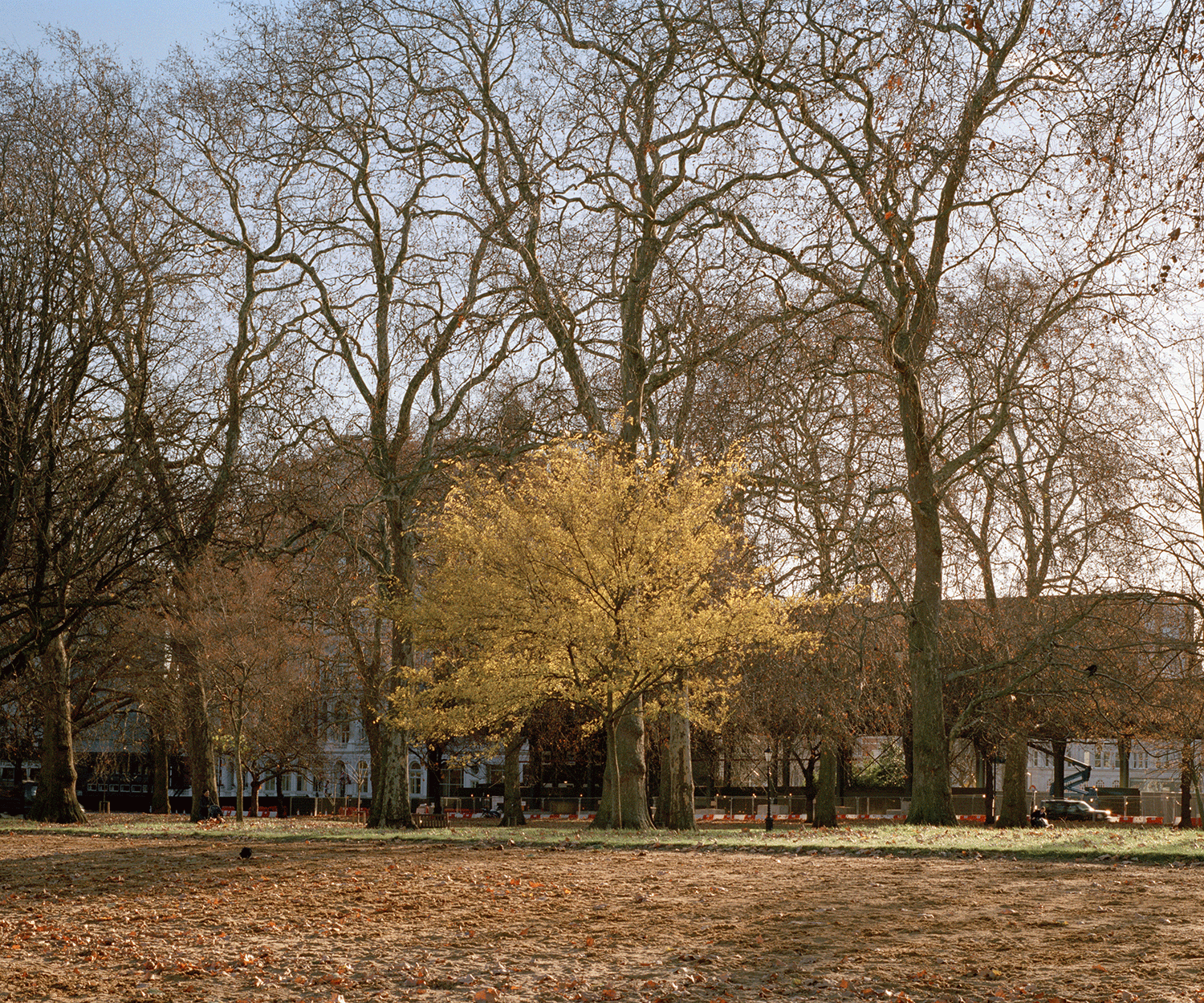 It's going to be quite a quiet affair.
Sky News
Colder air following on behind.
BBC Radio 4
Firm crops plus dry weather in England means the start of crop circle season.
The Sunday Times
Becoming mild.
Metro UK Wales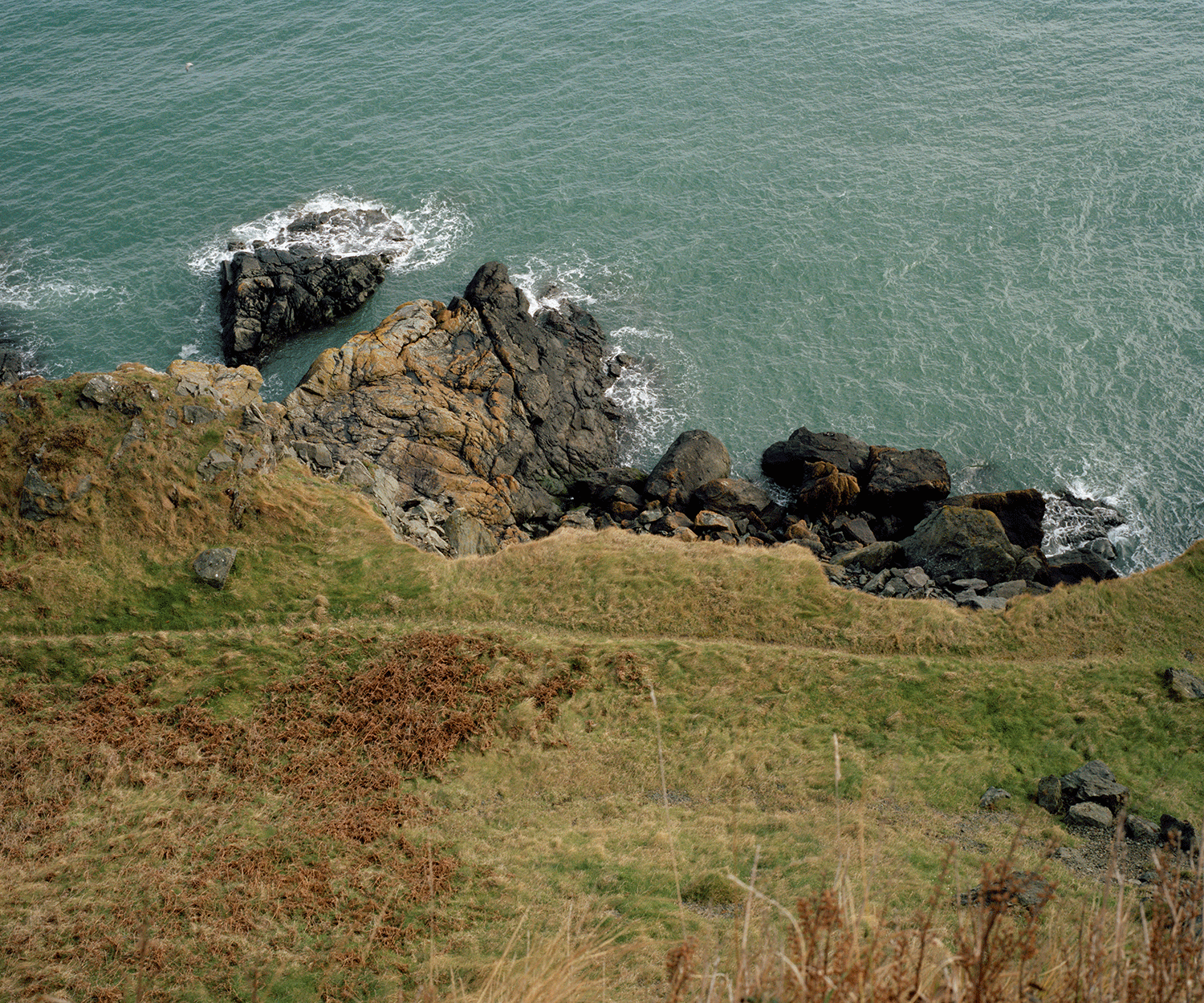 To paint a picture for the middle of the day.
BBC Radio 4
Wind southerly fresh to strong.
The Mail on Sunday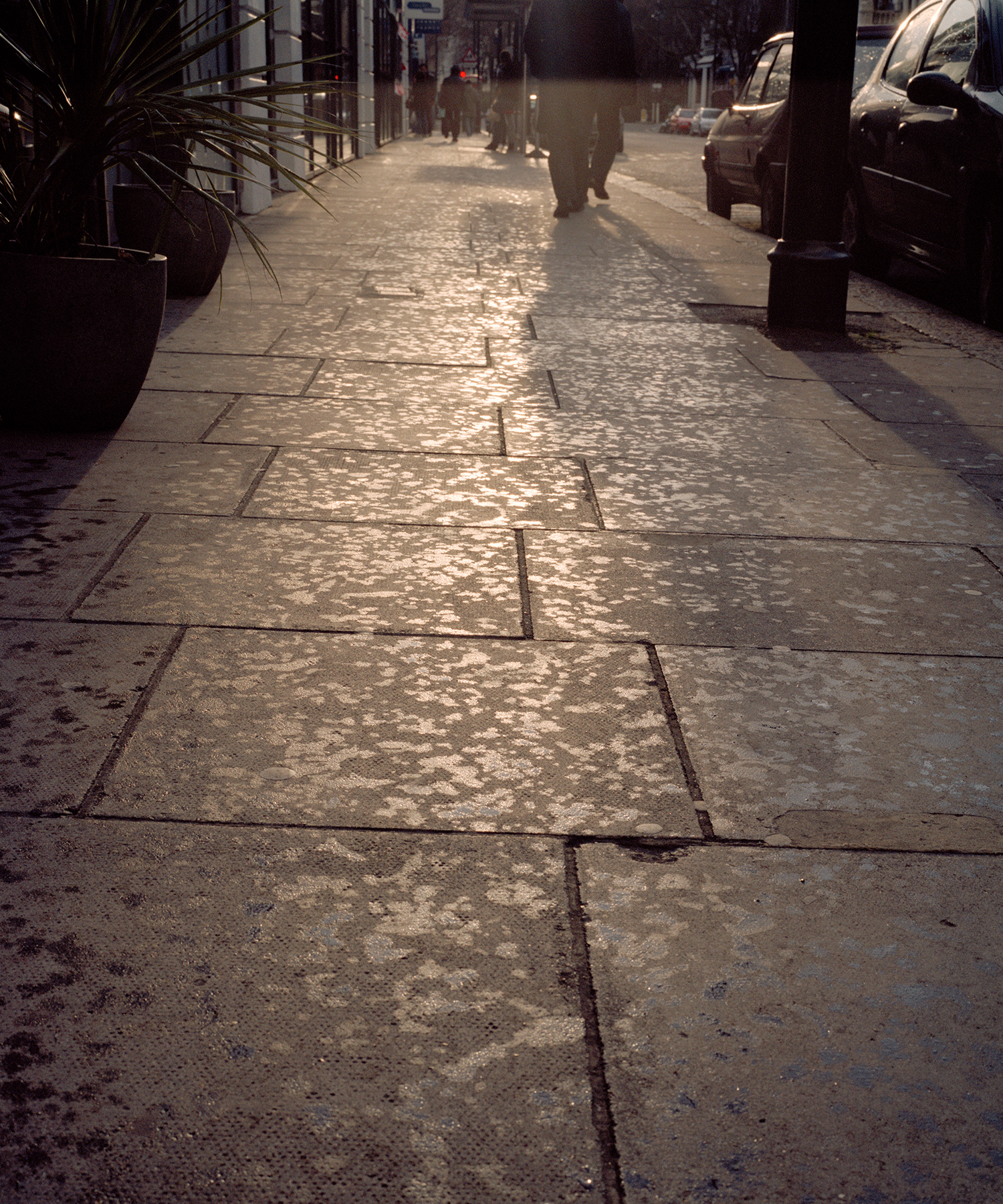 Spring flatters only to deceive.
BBC Radio 4
Little if any brightness.
thelondonpaper
Rain moving across from the west.
London Times
Elsewhere, a series of disturbances will bring showers.
Daily Telegraph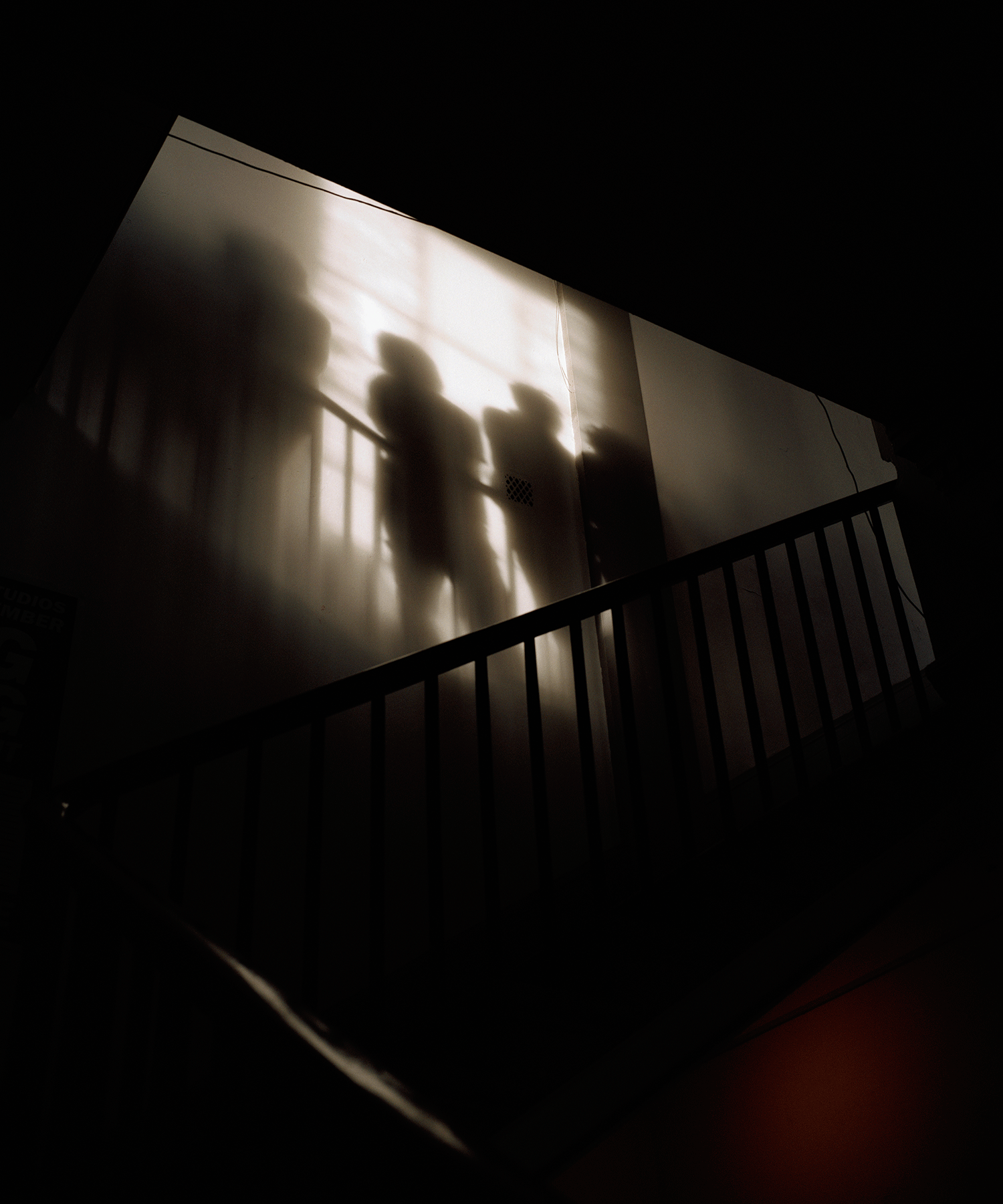 Bear that in mind if you are planning on hill walking.
BBC Radio 4